About Uprise Ventures
Uprise is the real estate research and advisory arm of ACM Group, facilitating its transactions and markets real estate investment products.
ACM Properties, a real estate holding company with assets in Sub-Saharan Africa, Middle East and Pakistan, besides owning a hotel in South Africa and initiating a hotel project near Karachi Airport amongst other assets, has also been instrumental as a land provider to projects including DHA Karachi and more recently Naval Anchorage Gwadar.
ACM Global, a member of the Pakistan Stock Exchange is involved in providing liquidity, technical services and market making services to Commodity exchanges for over a decade.
ACM Gold Pvt Ltd has been a broker of PMEX. ACM Gold (SA) has won numerous awards by World Finance as a brokerage firm, and currently has offices across Africa and Middle East.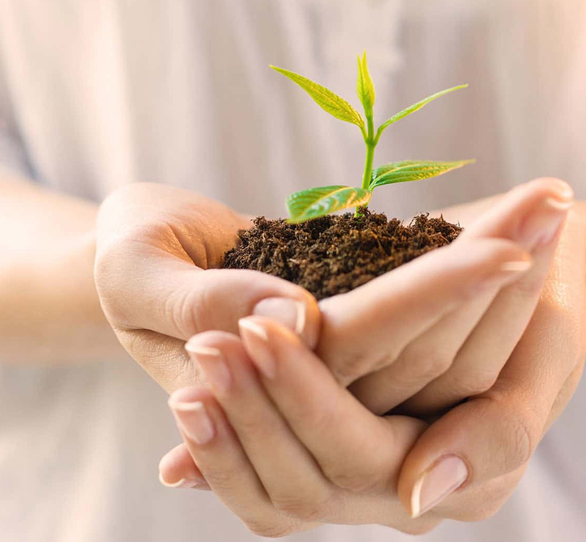 Our ultimate aim is to make every transaction an amazingly good and memorable experience for all our clients. Underlying this are the following core values which every team member will always cherish and practise.
To put our clients' interests first
To treat everyone with equal respect
To continuously strive to be the top in the industry in every area of our business
To conduct business with highest level of professionalism and total honesty
To provide service with a heart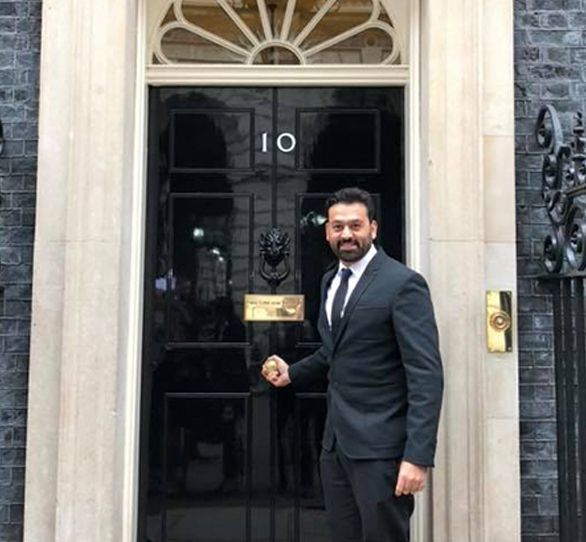 Farhan Pardesi- CEO, UP.RISE (Pakistan)
A visionary and strategic leader that translate business strategies into maximum profits commensurate with the best interest of customers, employees and the public. An expert in enhancing profitability; planning & developing; and management. Very knowledgeable of the Forex Industry and proven track record of implementing the necessary control to ensure growth and development. Dedicated to maintain a reputation built on quality, service and uncompromising ethics.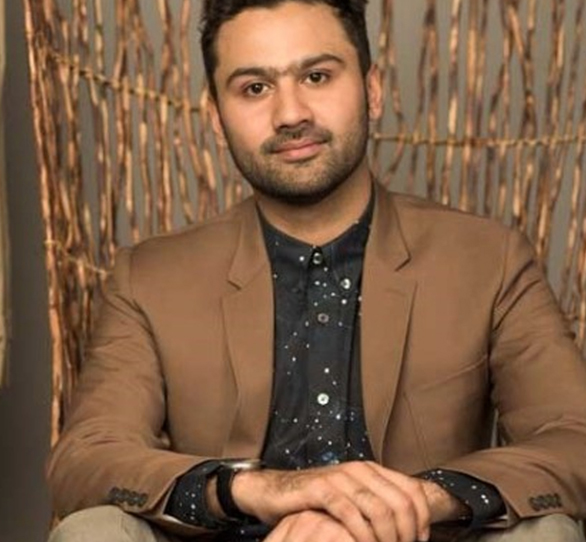 Irfan Pardesi - CEO, UP.RISE (South Africa)
Pardesi graduated from London School of Economics in 2004.While in university, he worked full-time at Starbucks. After graduation, he worked at a boutique investment house in the United Kingdom that negotiated operational leases for aircraft. Pardesi worked as a professor and partnered with a teacher in Pakistan to open an HR consultancy which was sold in 2005. He co-founded Accentuate Capital Markets (ACM Gold), a financial brokerage house, in 2005 with his sister, Hina Kassam. Pardesi became CEO of the company. He also served as CEO of ACM Gold and Forex Trading Ltd.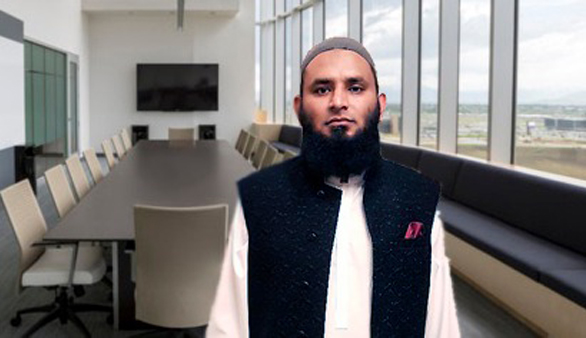 Rashid Khan - CEO, UP.RISE (United Kingdom)
R.A Khan has done CIM in 2002 from Malaysia. Then moved to UK for prosper future. He did ACCA from KAPLAN and LSBF. Rashid is a committed professional and team player. Self starter with a strong emphasis on professionalism. Confident individual with gravitas and strong communication skills to engage , influence and deliver solutions to clients.
Founder of BAS TAX Advisor & Guardian FM. Sound knowledge of accounts & UK Company laws. Now a joint venture with UP.RISE Ltd to bring the excellence of real estate investment to the UK.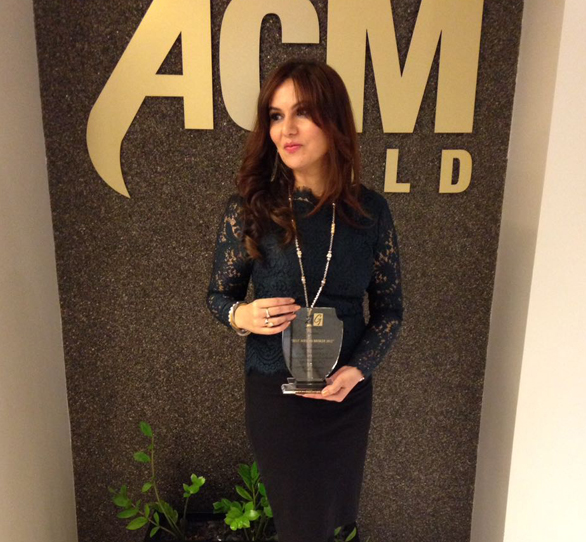 Hina Kassam - Commercial Director (United Kingdom)
Over 8 years experience working with financial institutions throughout the world; catering to retail and institutional clients in FX, Precious Metals, CFD's, Futures and Equities.I have been a consultant for financial institutions on an international scale. Have a strong technology background and in-depth experience in FX trading operations in USA, Europe, Middle East and Asia. Specialties: Foreign Exchange trading and dealing desk setup.