Our Latest Project
We associate with the prestigious project, dormant structure to a living space that delivers high
value and full satisfaction.
Why Uprise?
We understand that Real Estate is about real people who want real results and growth of their investment. We are the team of highly dedicated and keen individuals who provide you with or the details and unbiased information about the investment in Gwadar. Whether you are a buyer or a seller of the property, a local resident or a newcomer, we guide you with the best investment opportunities available. We listen to our clients to understand their need and concerns. Our service is rich in integrity and commonsense, high in results and proven customer satisfaction. Our agents are down to earth, hardworking, and cooperative that guide you and secure your investment.   Learn more
Uprise ventures always set client priorities on their mind. Been an overseas investor, I feel proud that in Pakistan people taking customer service to the next level and being available for a customer in every possible way.
Muhammad Malik Dildar

Highly recommended- They know all the ins and outs of the Gwadar. The salesperson knowledge can really smoothen the process. They were beyond the call of duty and committed to their clients.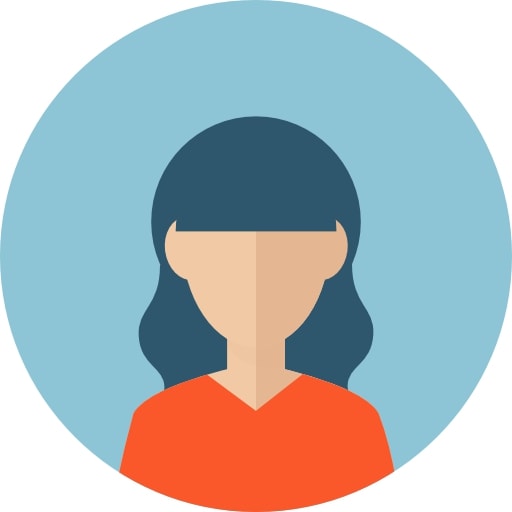 Syeda Saira Sarosh

I bought a plot in naval anchorage gwadar through UP.RISE. They have all the expertise to guide each and every aspect of investing in Gwadar. UP.RISE is highly recommended to work within Pakistan and I'll continue to recommend them to everyone.

Khaled Chaboub

March 12, 2019
QUETTA  :  Balochistan Chief Minister Jam Kamal on Sunday inaugurated the Gwadar Water Treatment Plant and also ordered expansion of the district headquarters (DHQ) hospital with […]
March 11, 2019
China has lauded the efforts of Saudi Arabia to invest $21 billion cash-strapped Pakistan. In the context of Saudi investment in especially in the port city […]
February 20, 2019
1. Installation of two re-gassified Liquefied Petroleum Gas (RLNG) plants with an estimated cost of $4 billion 2. $10 billion oil refinery 3. $1 billion petrochemical […]