Our Latest Project
We associate with the prestigious project, dormant structure to a living space that delivers high
value and full satisfaction.
Why Uprise?
We understand that Real Estate is about real people who want real results and growth of their investment. We are the team of highly dedicated and keen individuals who provide you with or the details and unbiased information about the investment in Gwadar. Whether you are a buyer or a seller of the property, a local resident or a newcomer, we guide you with the best investment opportunities available. We listen to our clients to understand their need and concerns. Our service is rich in integrity and commonsense, high in results and proven customer satisfaction. Our agents are down to earth, hardworking, and cooperative that guide you and secure your investment.   Learn more
Anyone who has not already invested in Gwadar, I am sorry to say they will be missing a sweet slice of cake. Less than a year ago, the Gwadar port complex was still a giant construction site. Now it has become a brand new moderen harbor, boasting new hotels, wearehouses & business centers.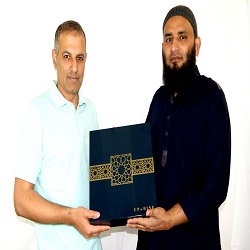 Malik Khizer, London (UK)

I always heard about the China-Pakistan Economic Corridor (CPEC) and Gwadar to become the nest Dubai but I never saw a chance to invest until I was introduced to UP.RISE (UK). Thanks to them I have invested in 2 plots with an afforadable payment plan over 3 years.
Zaheer Baskh, Luton (UK)

I felt nervous & unsecure when it came down to investing in land but UP.RISE UK's professionalism was outstanding. They were always contactable & had time to talk and ensured my satisfaction during the whole process. They have their own solicitors who can assure your investment is safe too.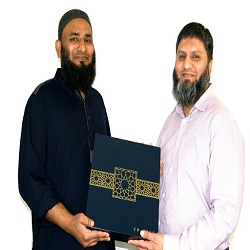 Kashif, Forest Gate(UK)

April 4, 2019
Islamabad: A new bus service will be launched between Pakistan and China under the flagship China-Pakistan Economic Corridor (CPEC) project to facilitate easier travel between the two […]
March 29, 2019
ISLAMABAD:  The federal government with China has decided to launch a new master plan for Gwadar according to which a geological and satellite survey of port city […]
March 28, 2019
QUETTA/GWADAR: Prime Minister Imran Khan will visit the port city on Friday to lay foundation stone of the new Gwadar International Airport and launch some other […]